Siddharth Kumar is a Google Street View Trusted Pro Photographer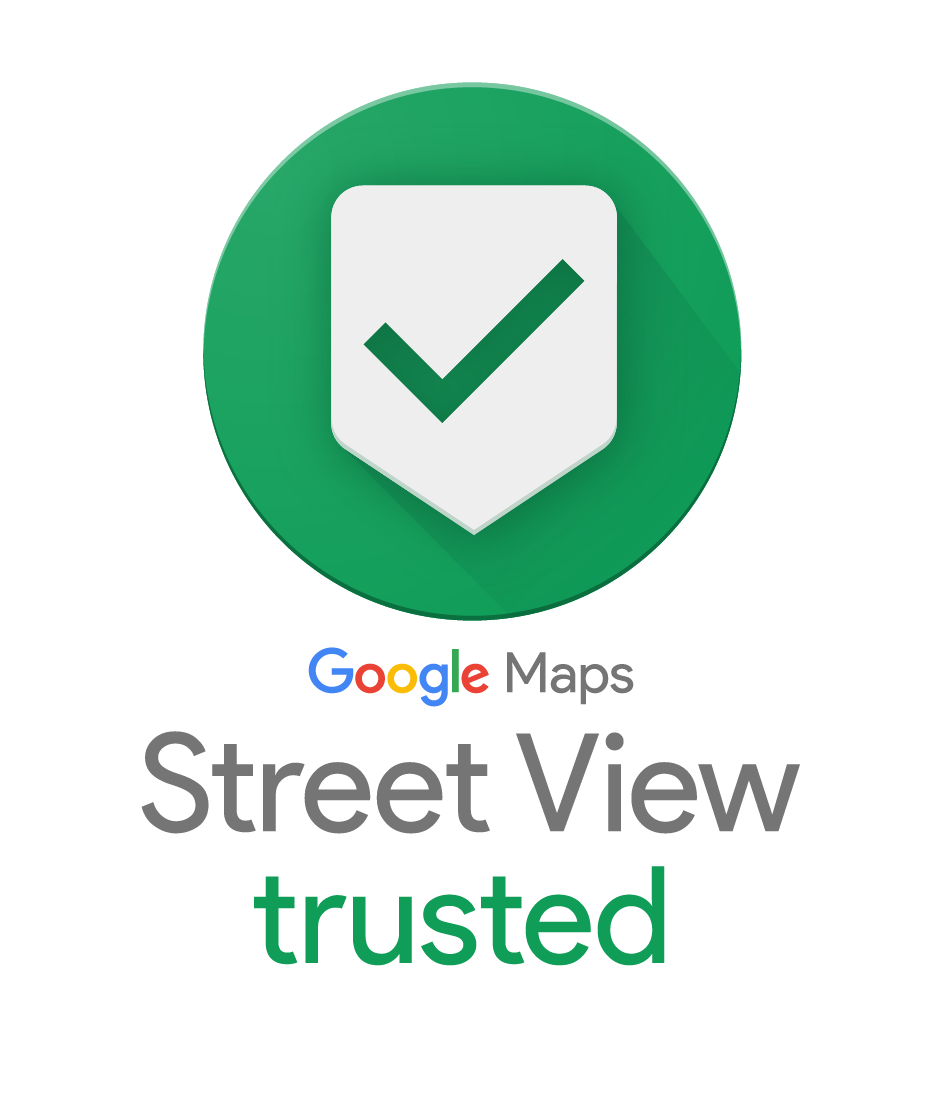 What is Google Street View Trusted Pro?
Google Street View Trusted Pros are certified photographers who take 360 degree photos and virtual tours of businesses, landmarks, places, etc. on behalf of Google Street View. They first have to get certified by Google by contributing 360 degree photos. The images are approved basis their quality and if it conforms to the Google Street View guidelines.
Why Hire a Google Street View Trusted Pro?
Choosing the right restaurant, cafe or hotel is often tough. Build trust with a high-quality virtual tour that lets people experience your location before they arrive. These immersive, virtual experiences inspire greater confidence among prospective guests and patrons. A trusted professional for hire can help you more easily create and publish your virtual tour.
When searching for businesses, consumers use mapping products 44% of the time. On average, 41% of these place searches result in an on-site visit. Listings with photos and a virtual tour are twice as likely to generate interest.*
*Source: IPSOS Study - Impact of Search Listings for Local Businesses