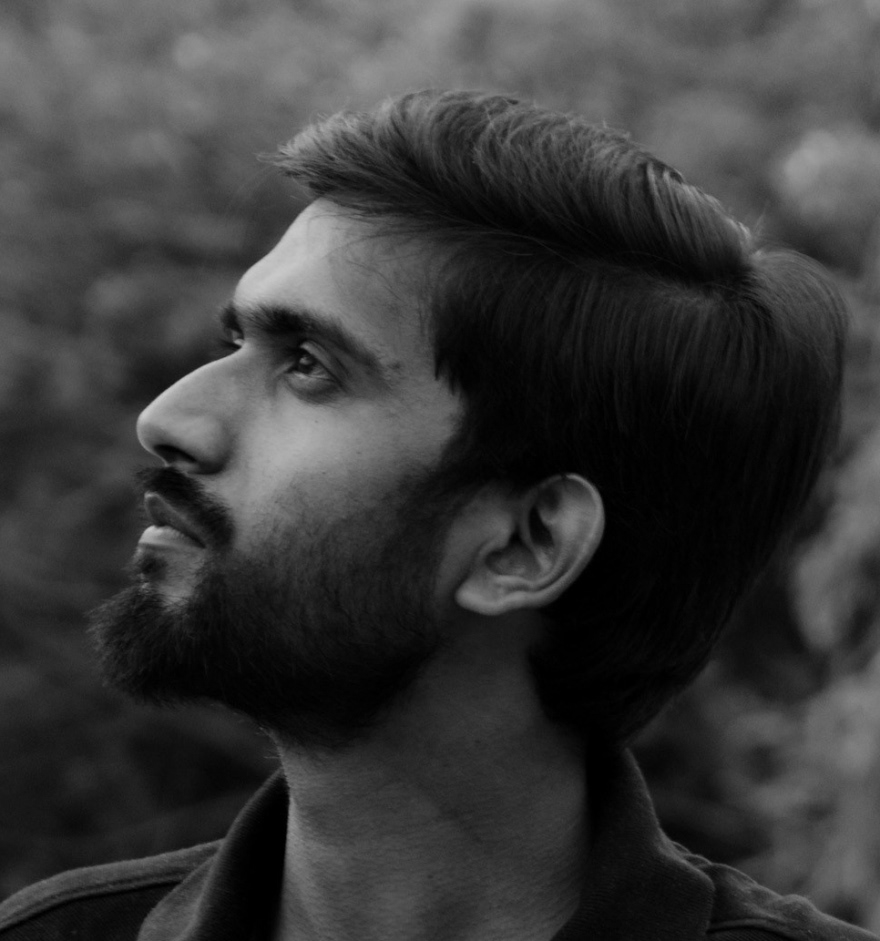 Siddharth Kumar is the Co-founder & Lead Photographer of SIDART Photography, Chennai - a professional photography venture focusing on weddings, portraiture and commercial photography.
He was mentored by KL Raja Ponsing at Ambitions4 Photography Academy during 2011-2012.
After his MBA, Siddharth has worked as an Account Director for the world's largest media and marketing services company for eight years. Thus he appreciates the importance of understanding and satisfying customer needs and aspirations.
Siddharth is also passionate about playing the piano and loves western classical music. He is currently trained till Grade 8 in Piano Performance from Trinity College London and is also teaching piano.
Siddharth is assisted by his wife Hema, who is an an architect & photographer and co-founder of SIDART Photography.
International Photography Awards 2019 (IPA) - Honorable Mention in Fine Art, Abstract Category

The IPA, Los Angeles is one of the most ambitious and comprehensive competitions in the photography world. The entries are judged by a panel of 90+ professionals.
Mindshare Worldwide International Photography Competition 2014 - First Prize

The competition attracted over 600 entries across the globe and was judged by award winning documentary photographer Mimi Mollica.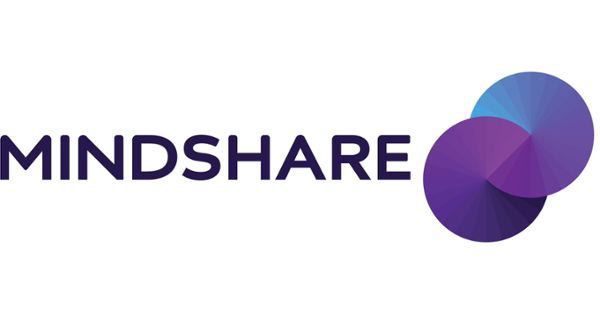 Google Trusted Street View Photographer (2018)