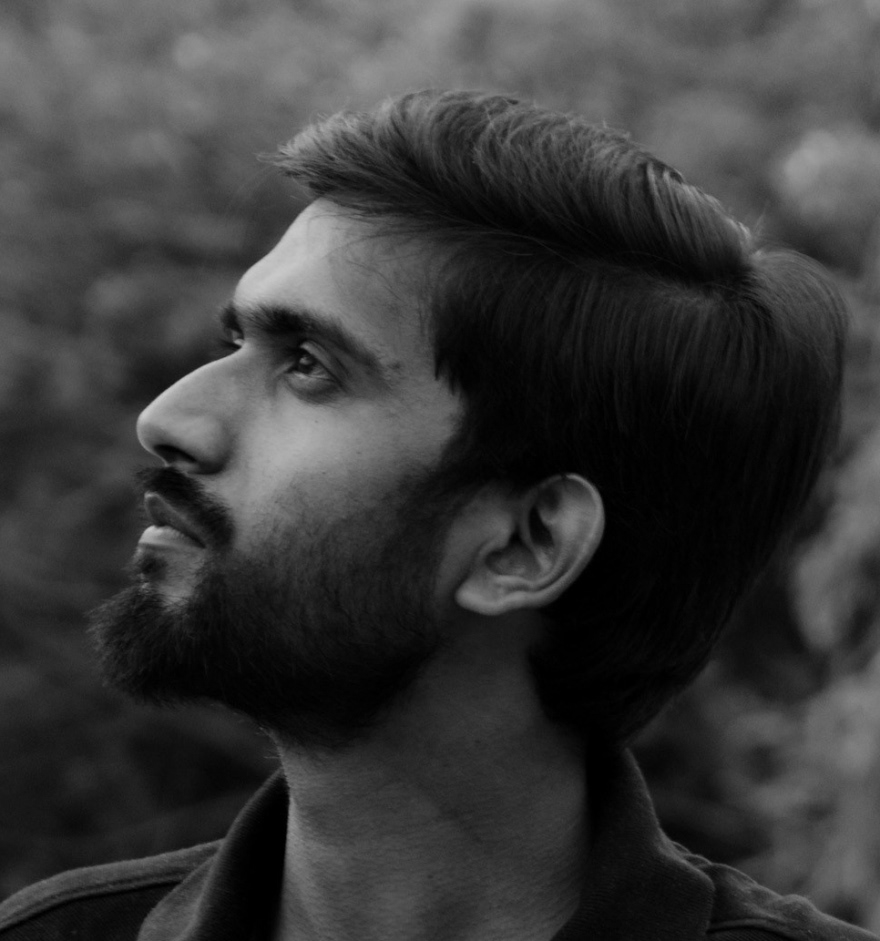 Siddharth Kumar is a photographer based in Chennai, India who fell in love with the infinite possibilities of digital photography when he laid his hands on a point & shoot camera during high school. Over the years, what initially turned out as a hobby developed into an undying passion to document and create Art in the world around him. Siddharth strongly believes that once we learn to stop looking and start seeing, the world has only Art to offer our eyes. 
Siddharth studied photography under the guidance of KL. Raja Ponsing from Ambitions4 Photography Academy, Chennai. He is also a certified Google Street View Pro Photographer.
Siddharth is also passionate about playing the piano and loves western classical music. He currently holds a Grade 6 certificate in Piano performance from Trinity College London and is continuing his studies for higher grades. When he's not behind the lens or tickling ivories, he loves to read, write and occasionally paint.

For bookings or collaborations fill in the below form or write to
sidartphotography@gmail.com