Covelong Point Festival (2018)

Covelong Point Surf Competition is an international-level surf contest that takes place annually amongst the azure waves of Kovalam, Tamil Nadu, India. Surfers from around India gather at Kovalam gunning for the most thrilling breaks to take home the win!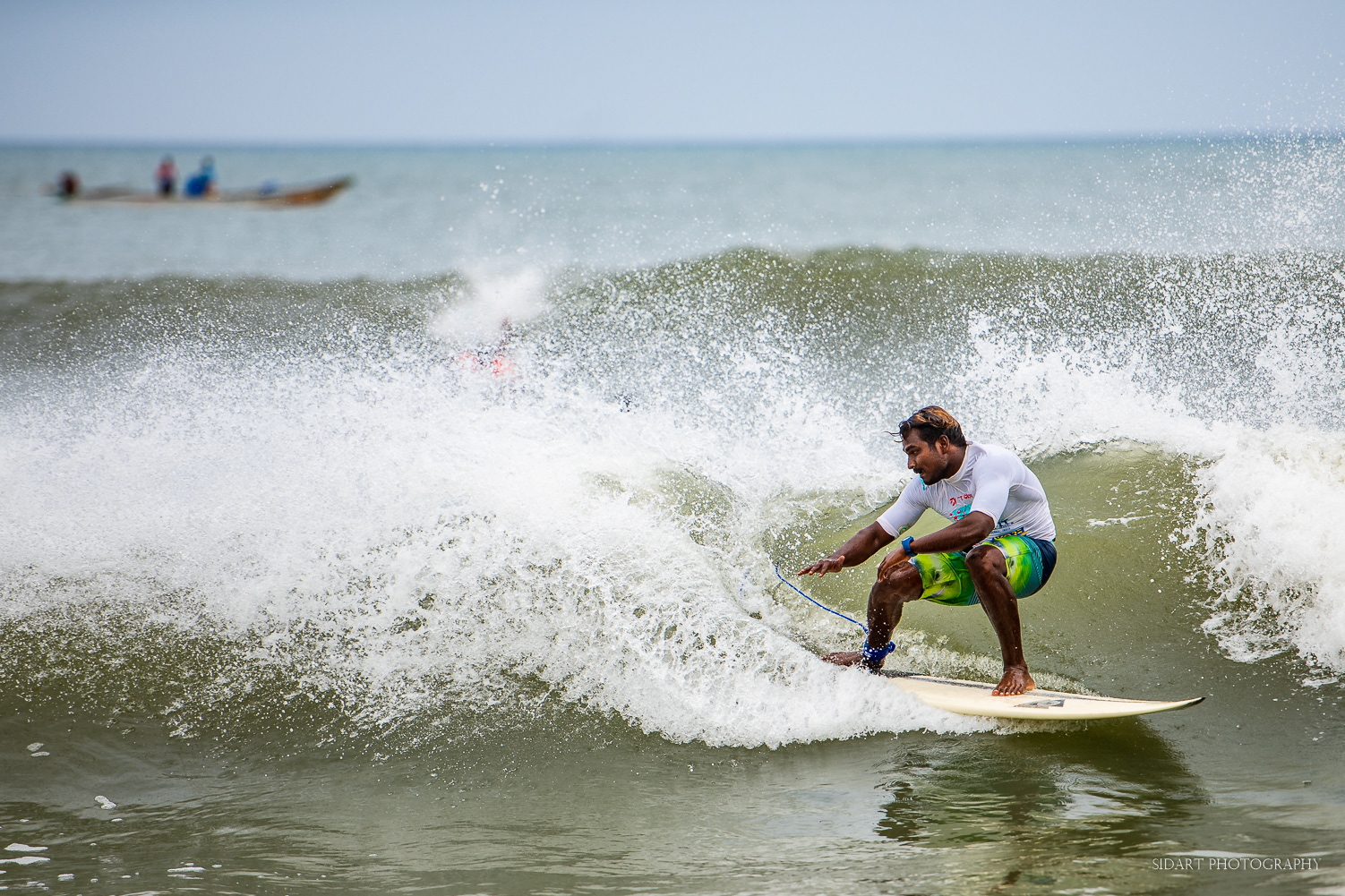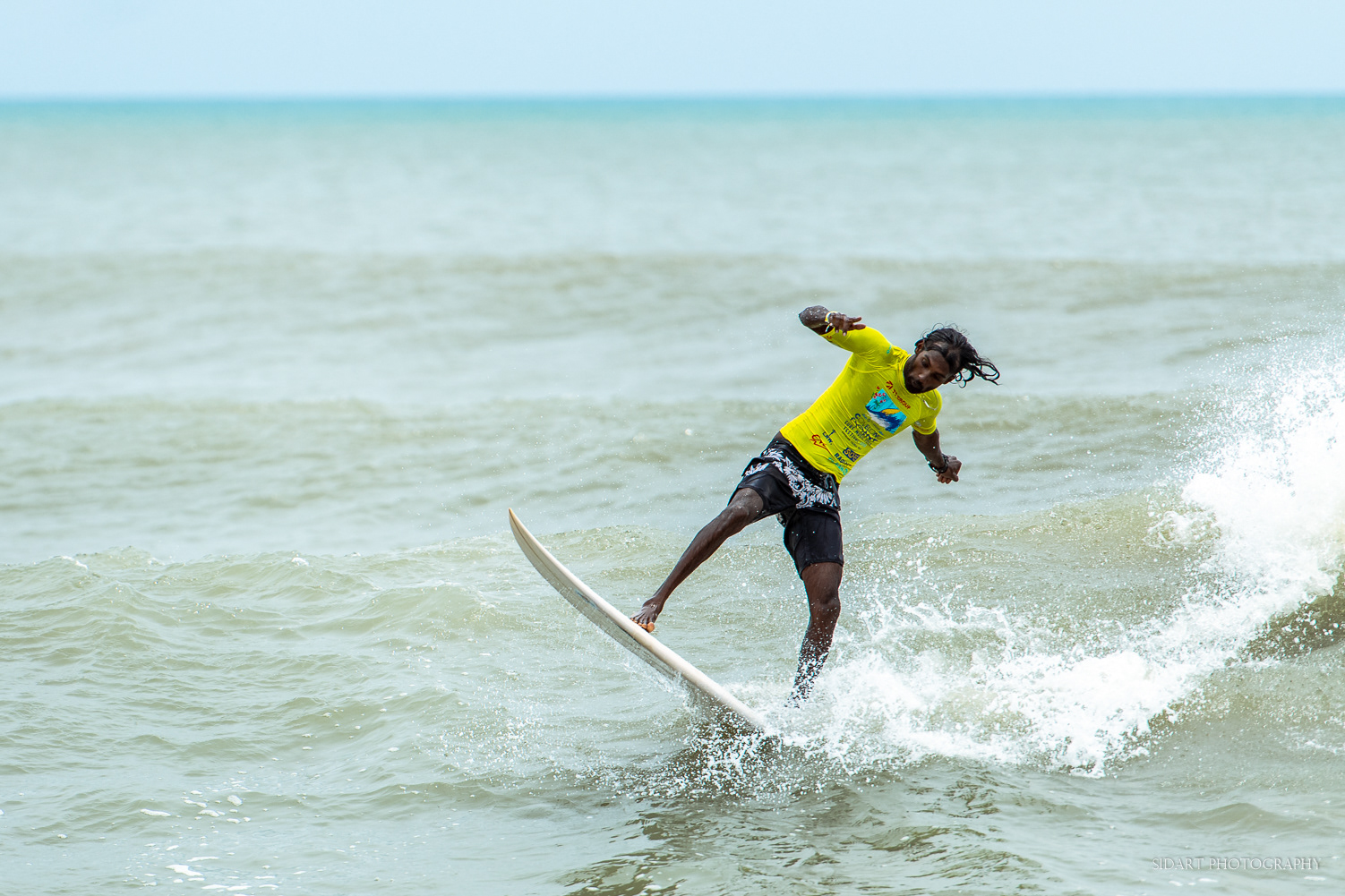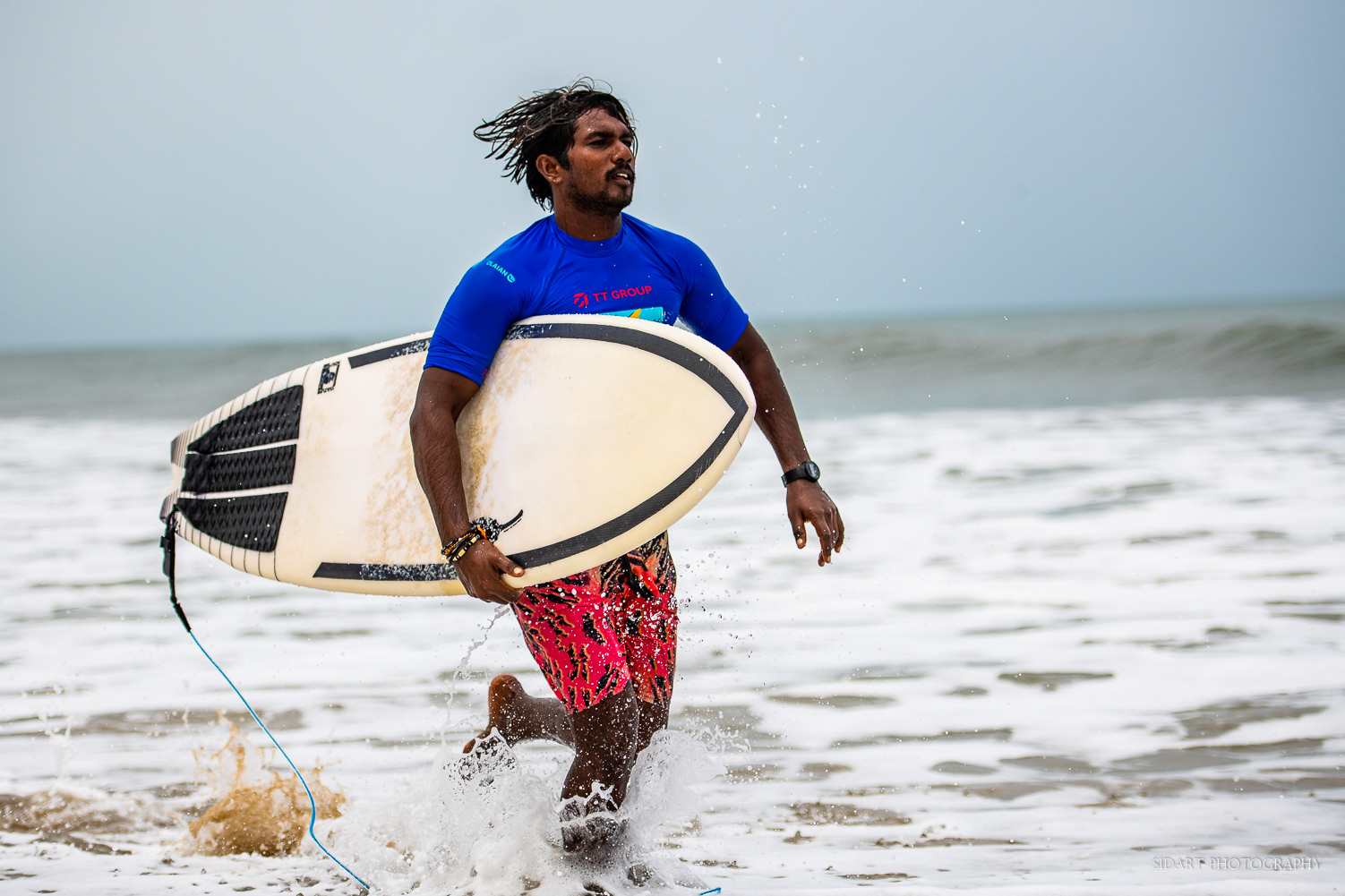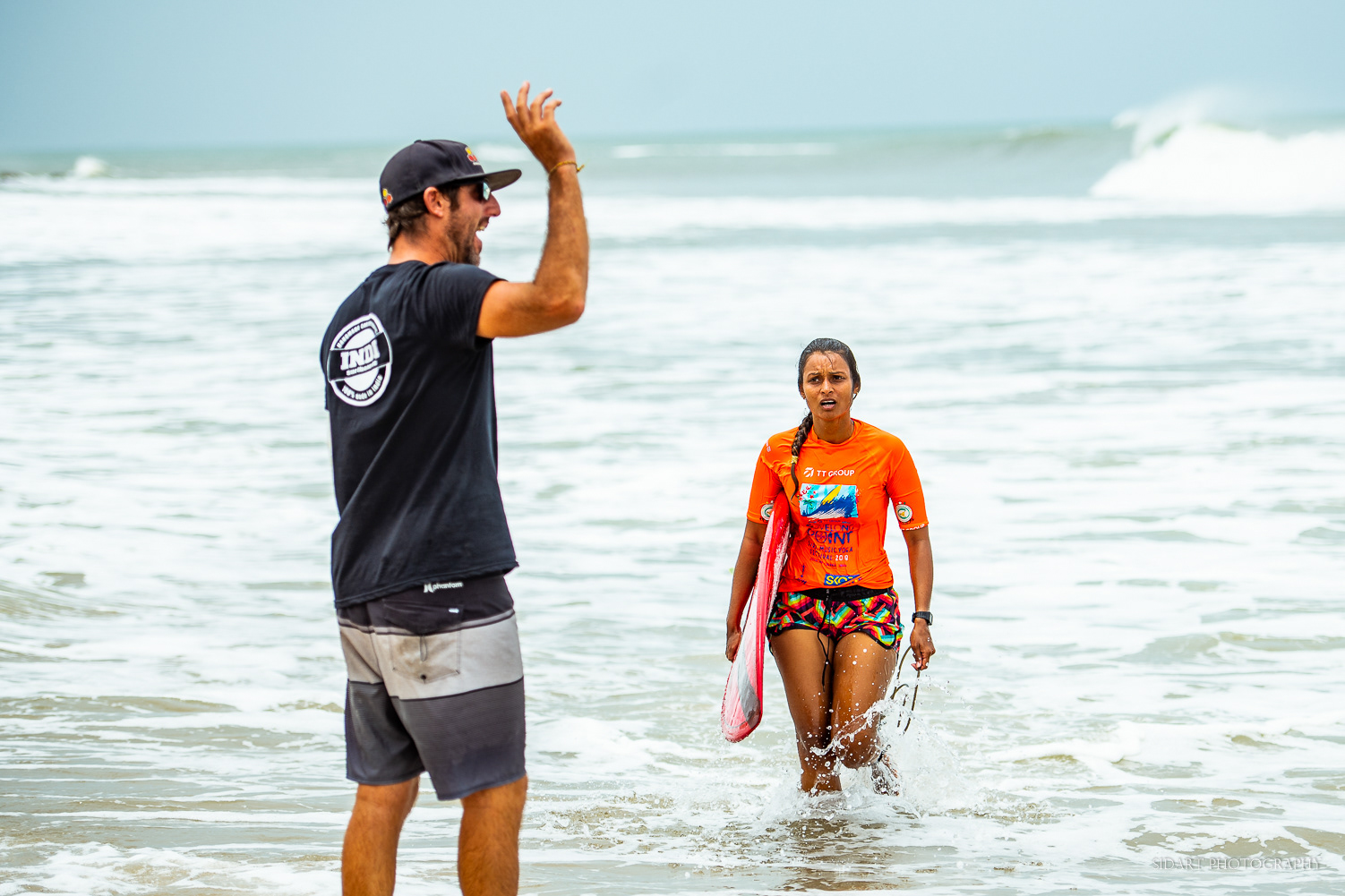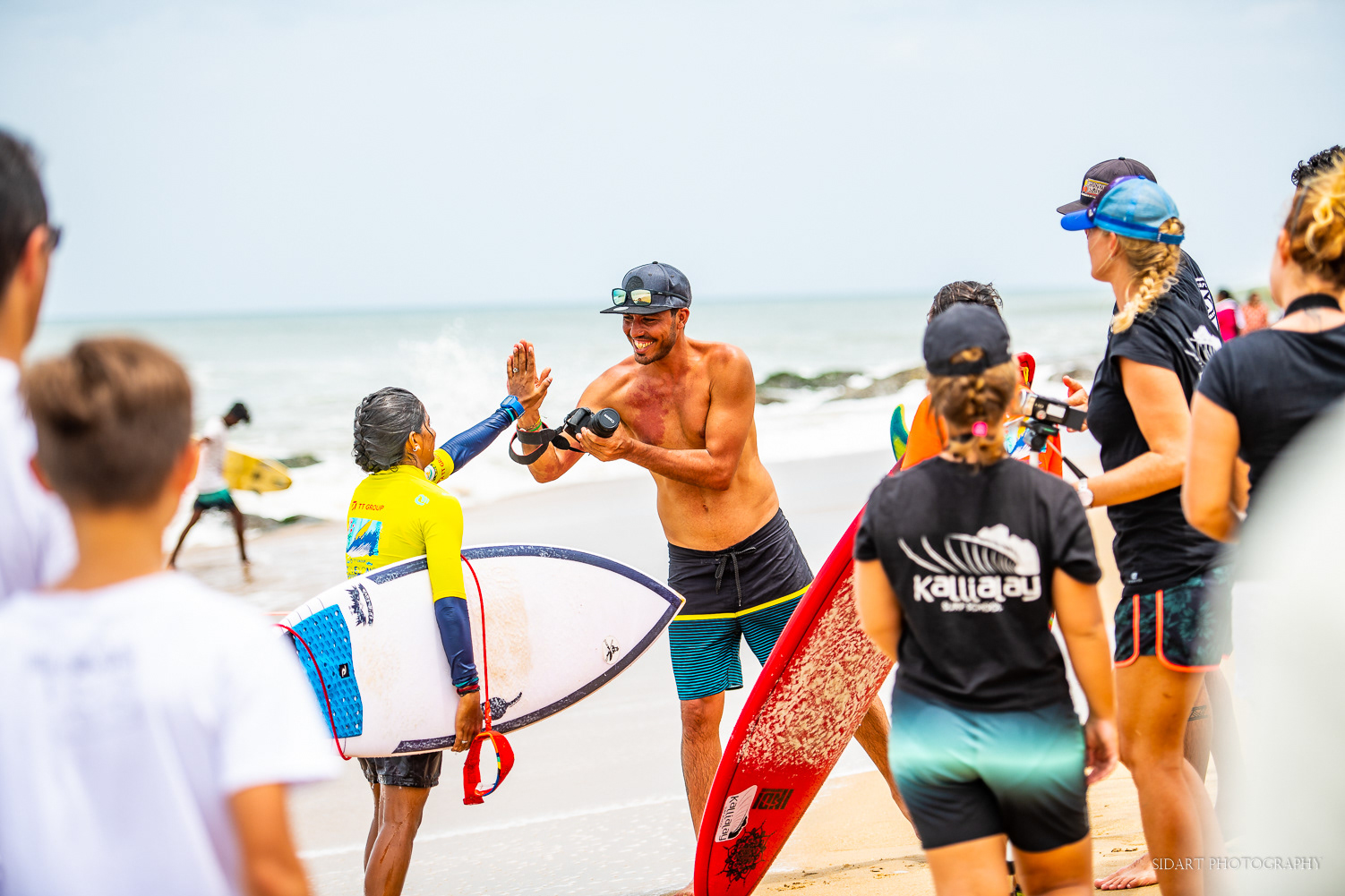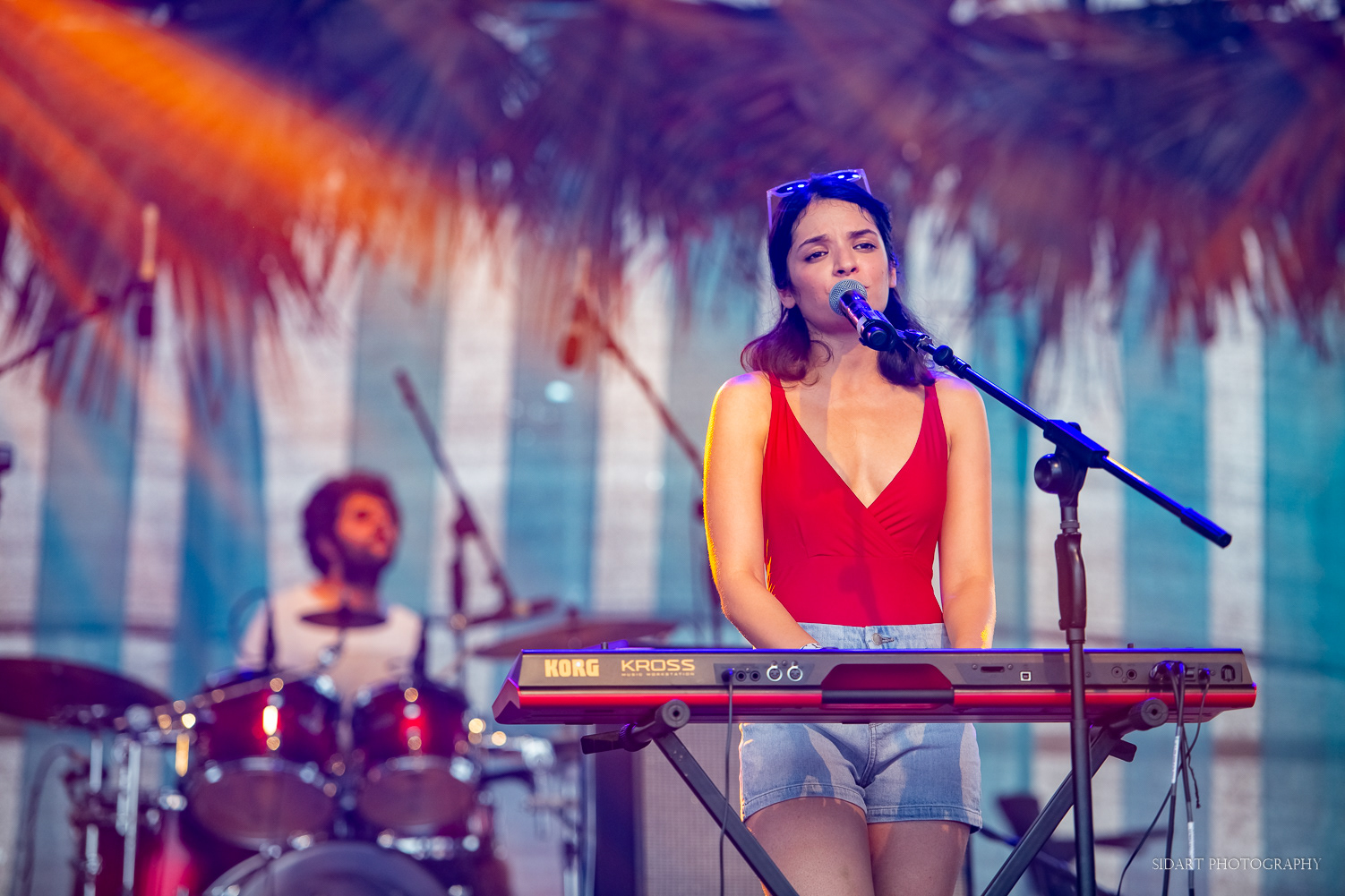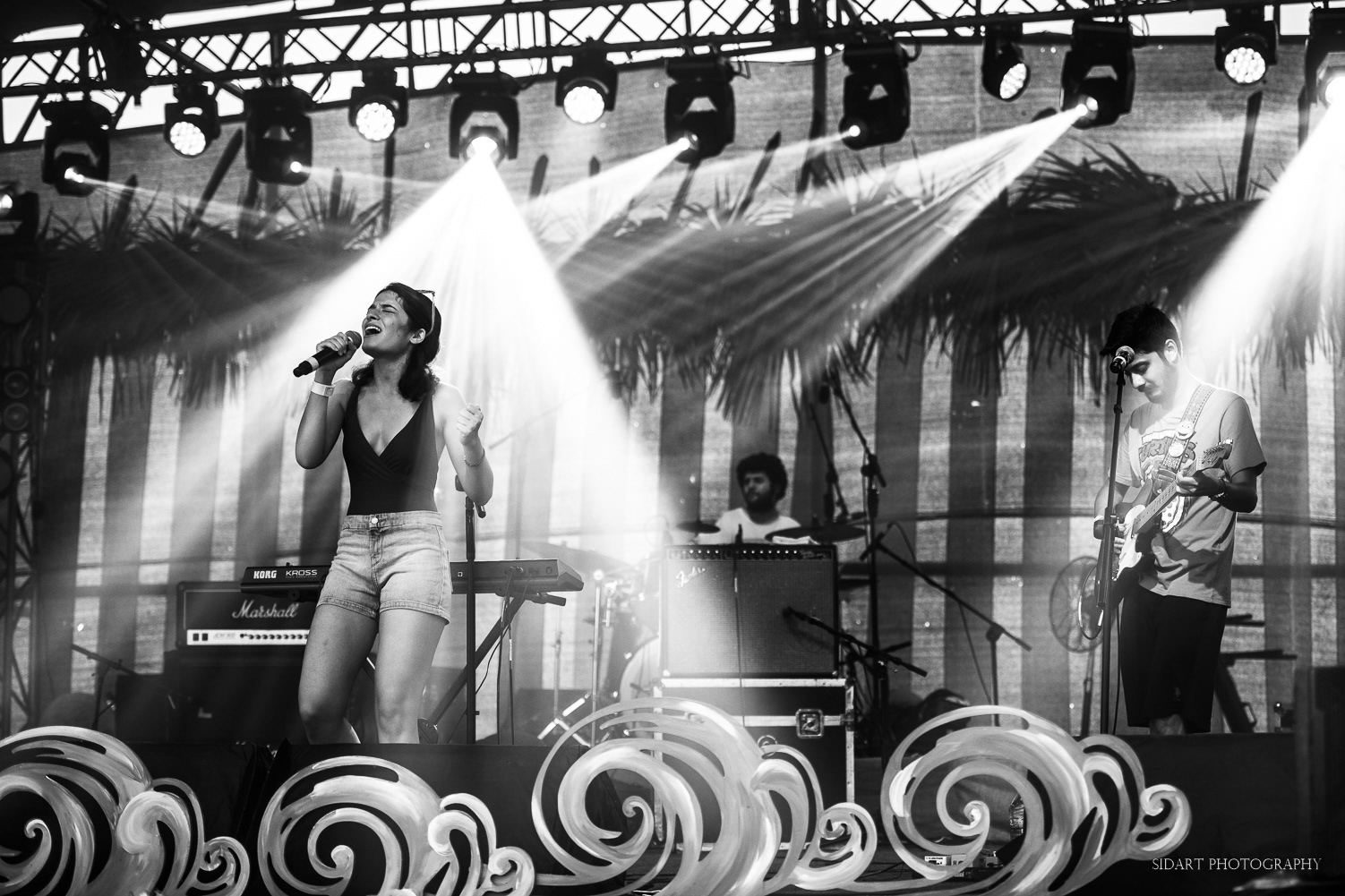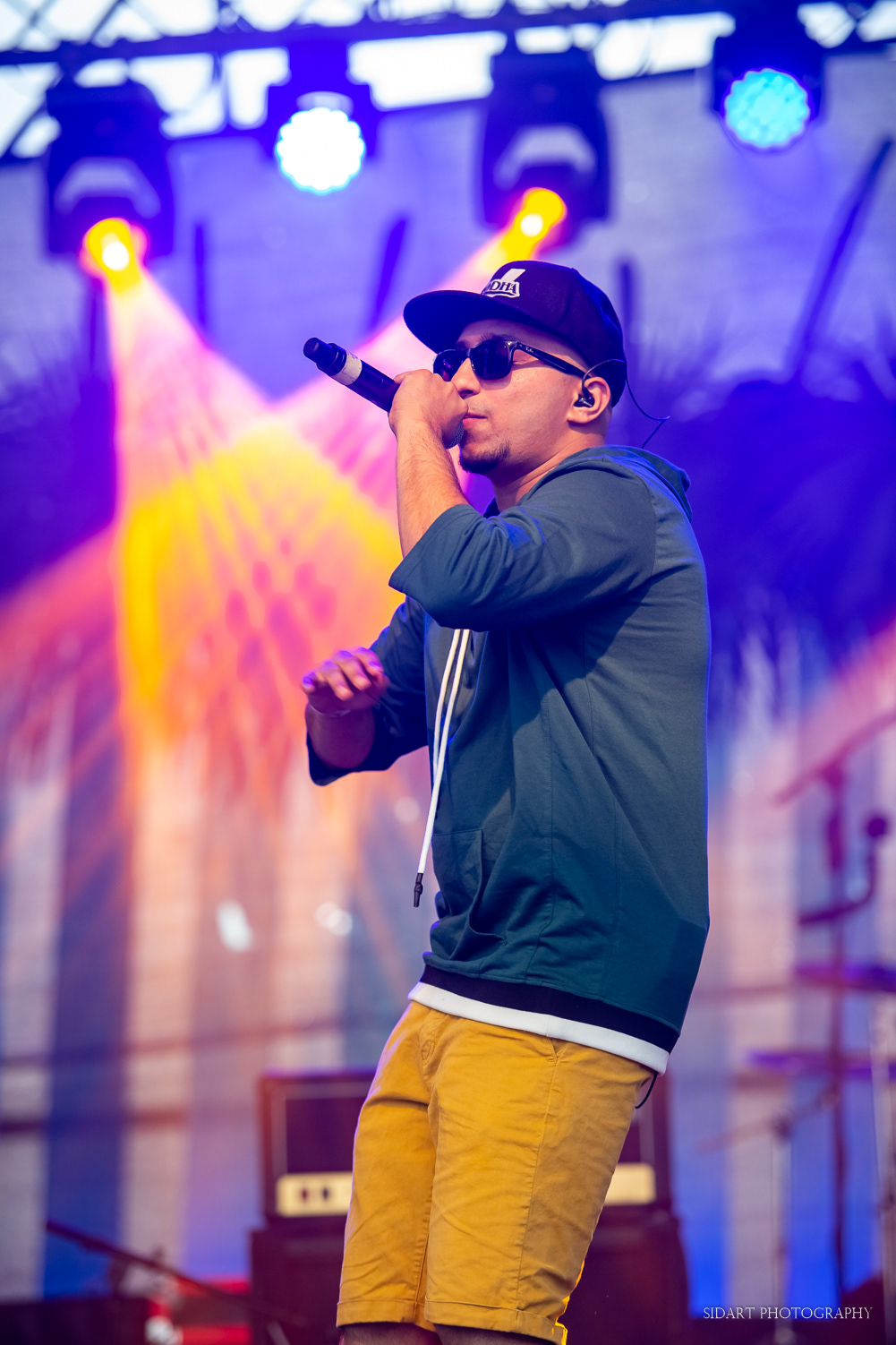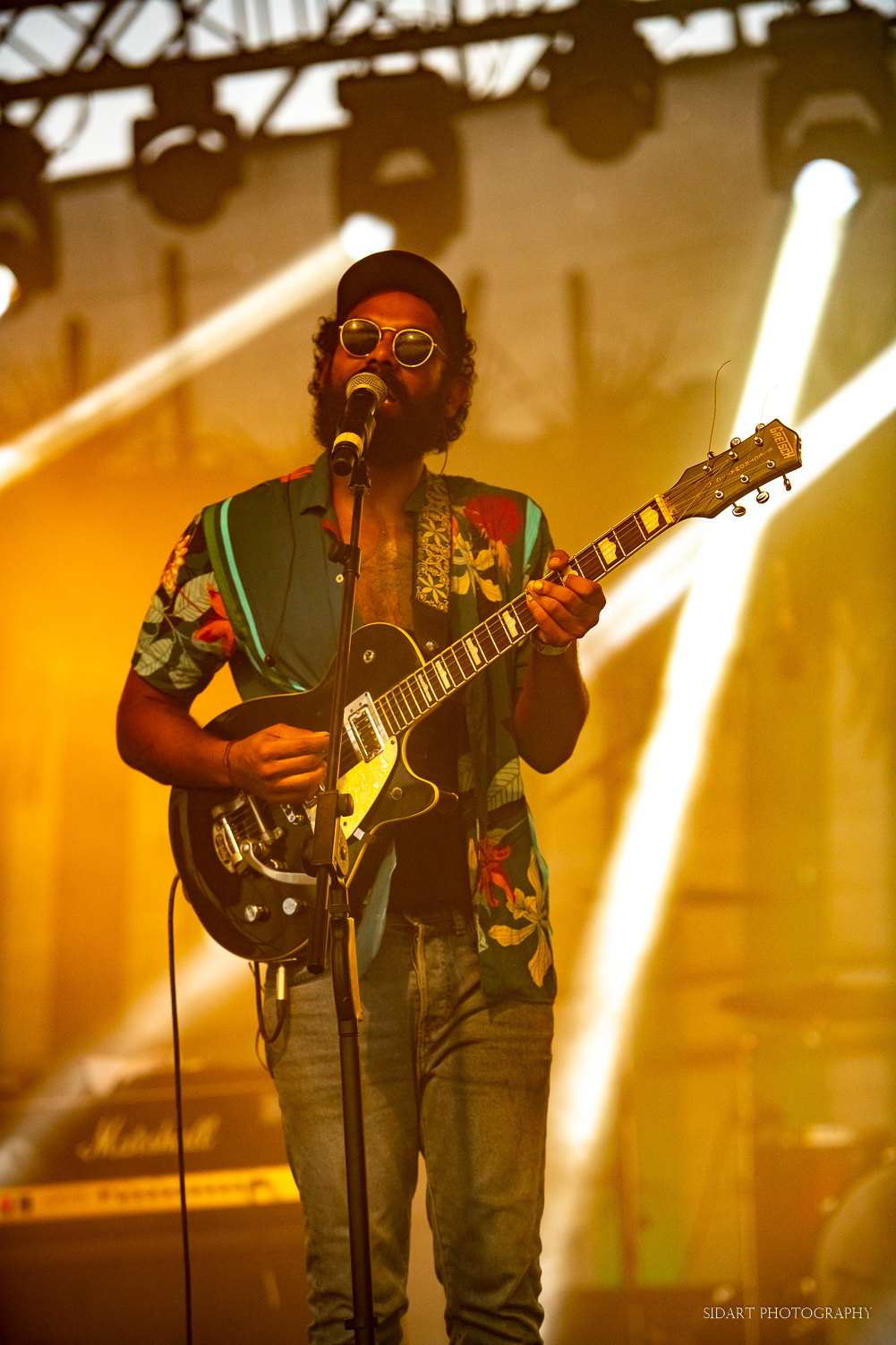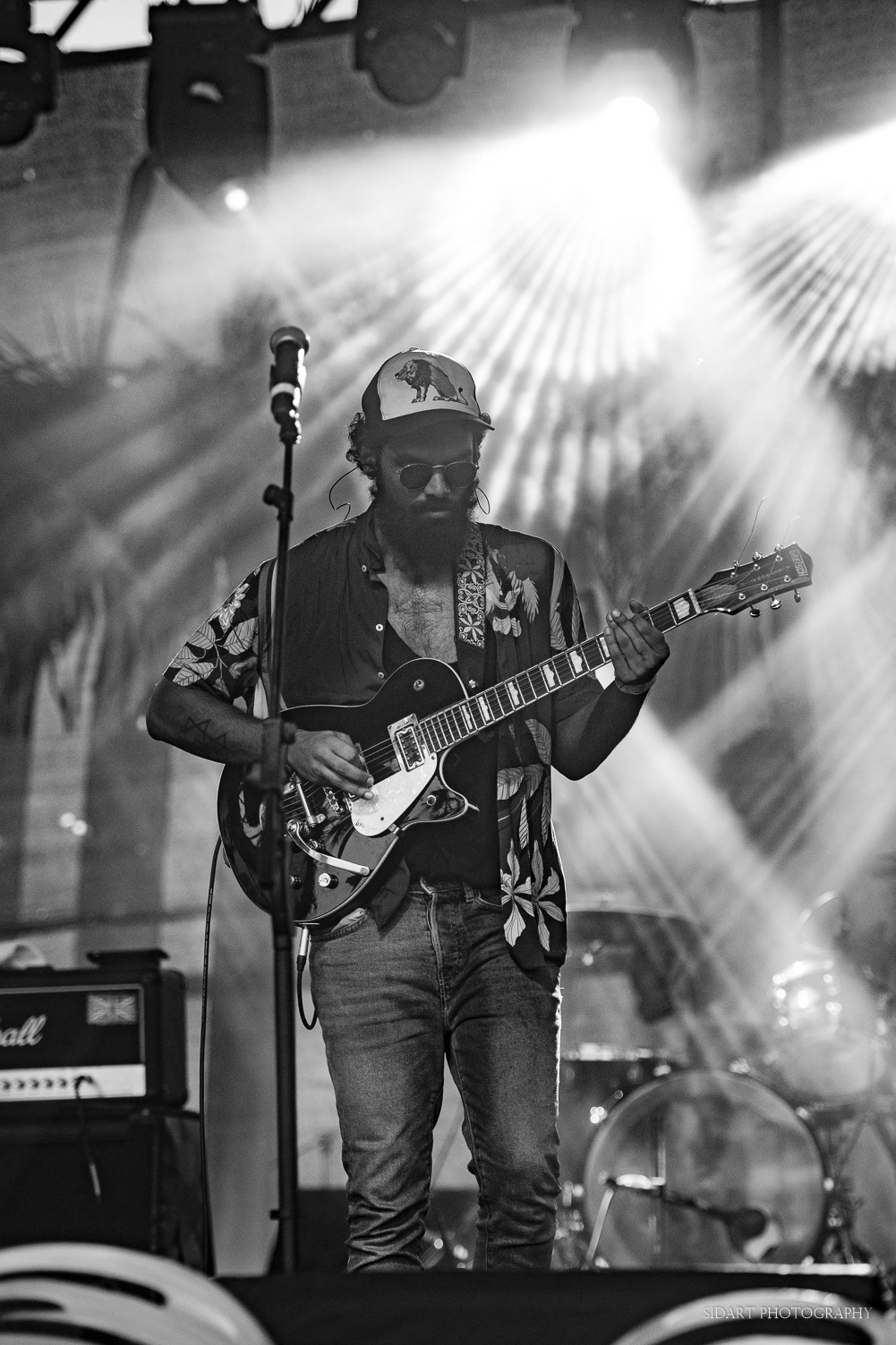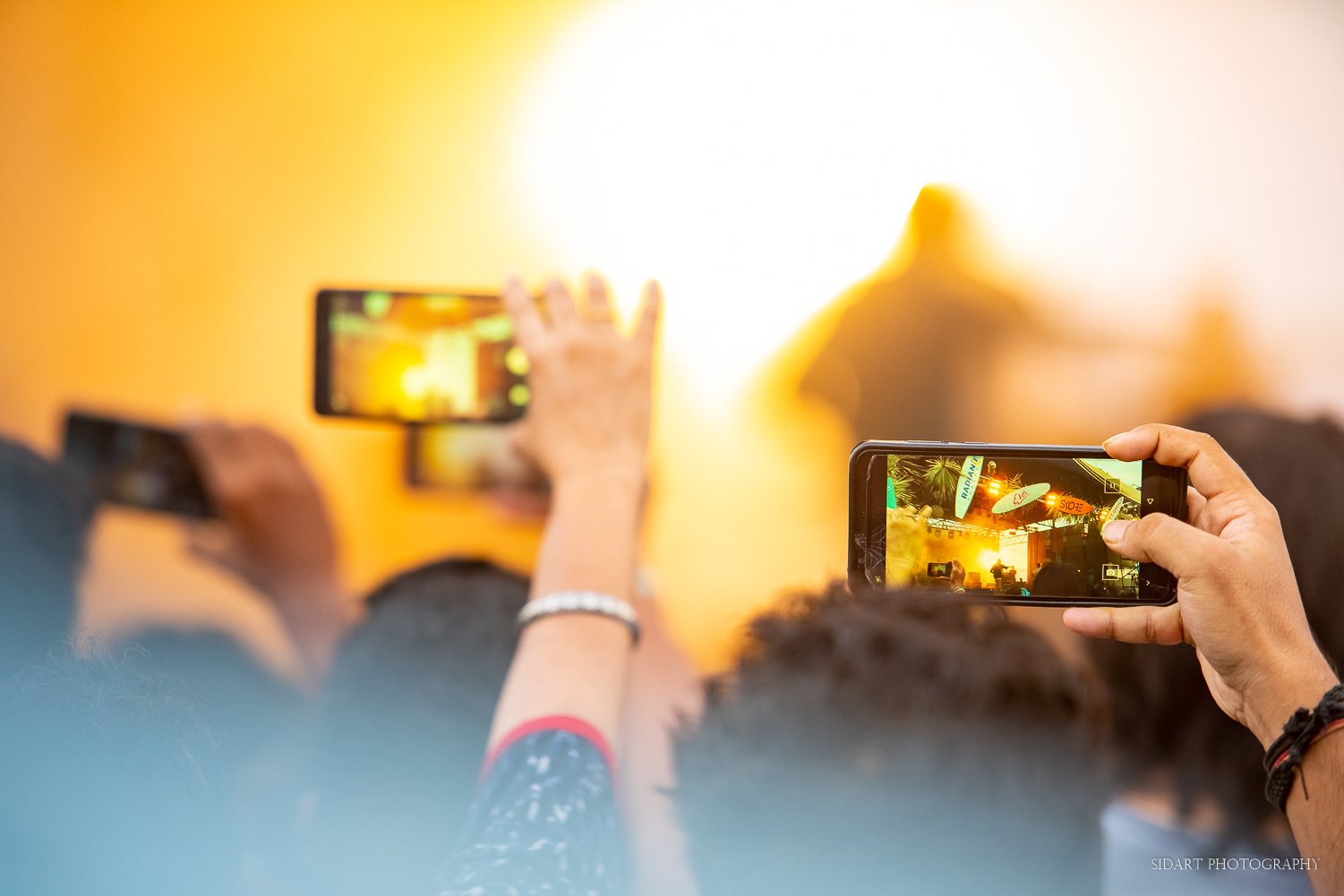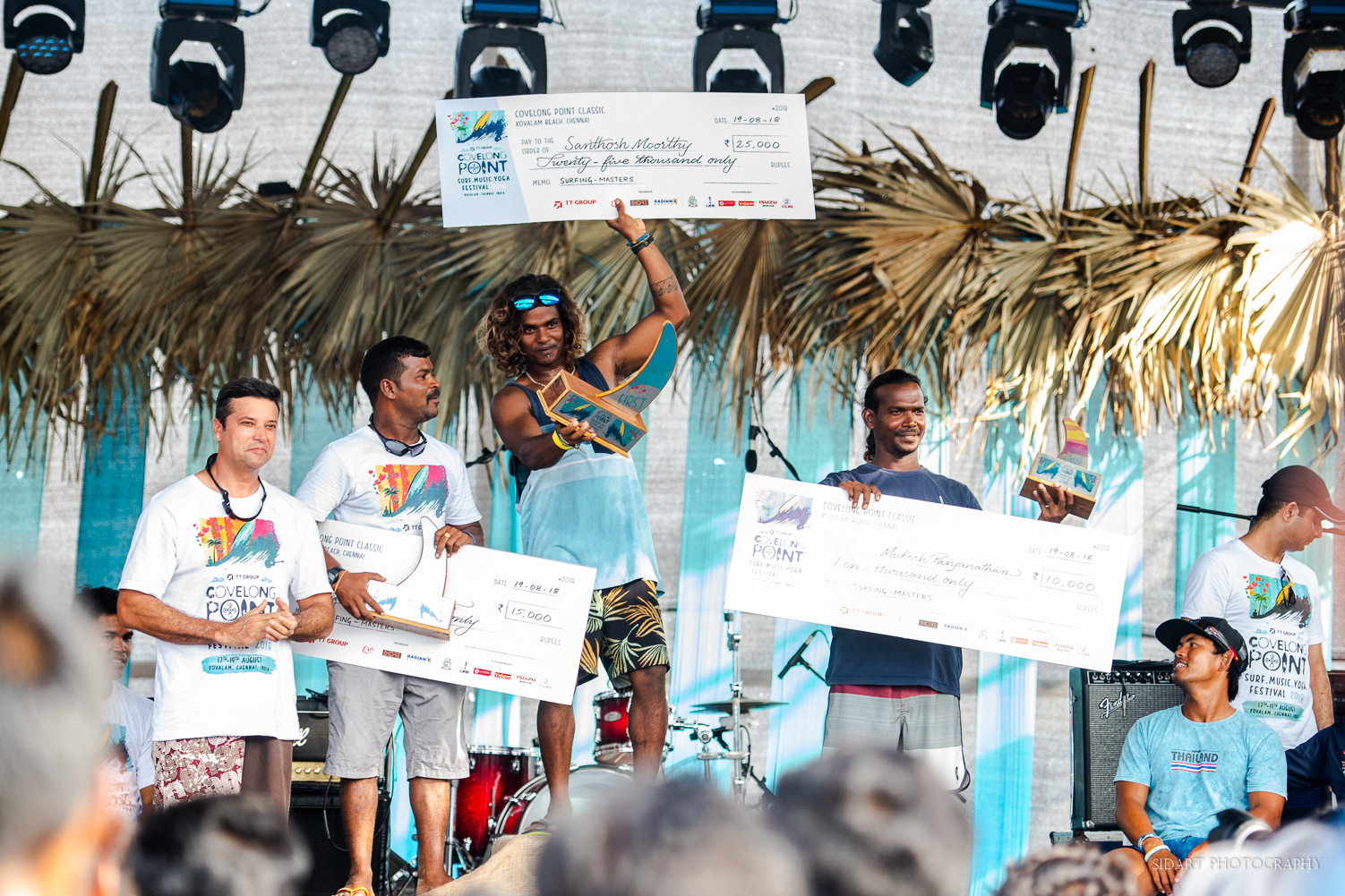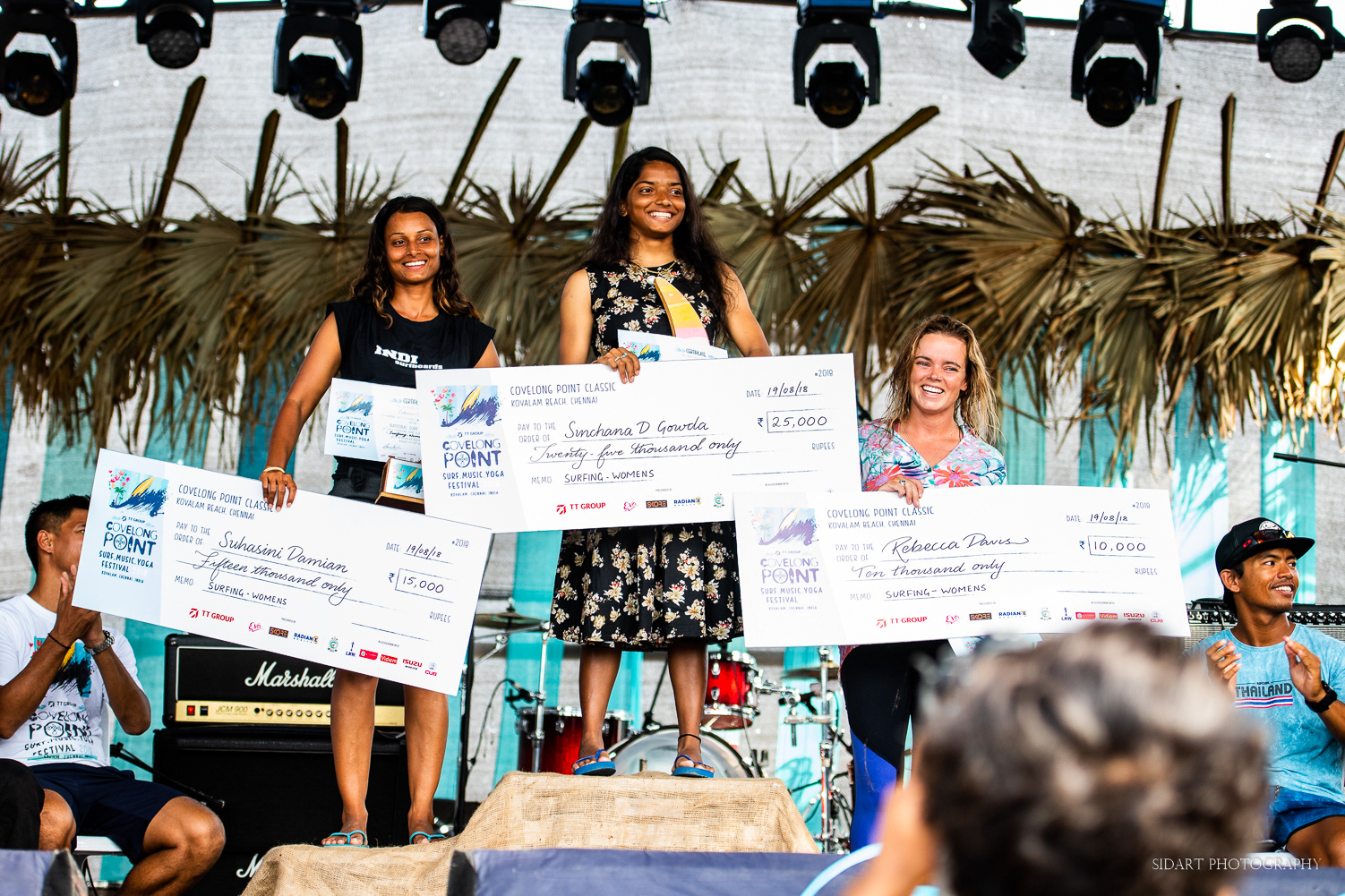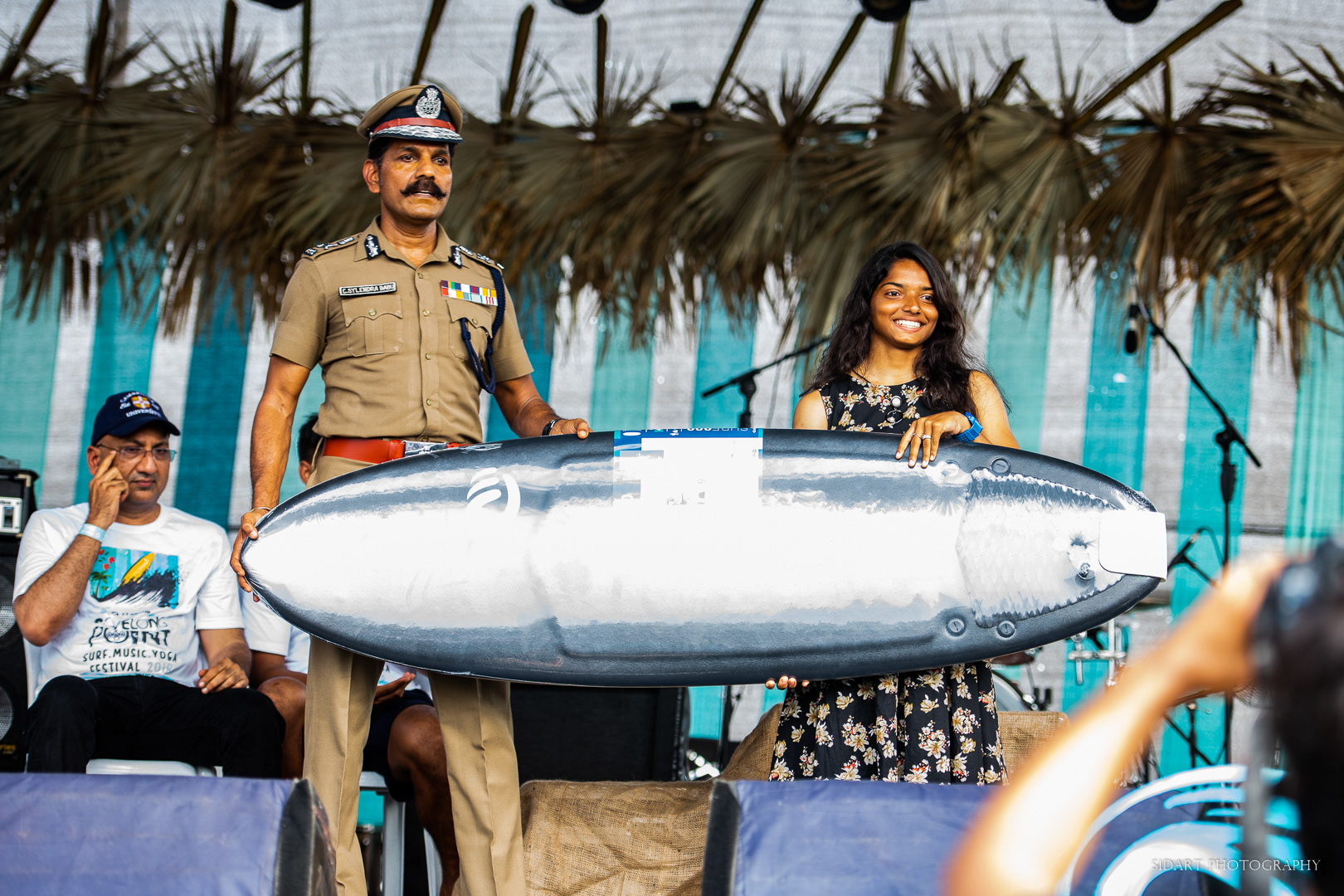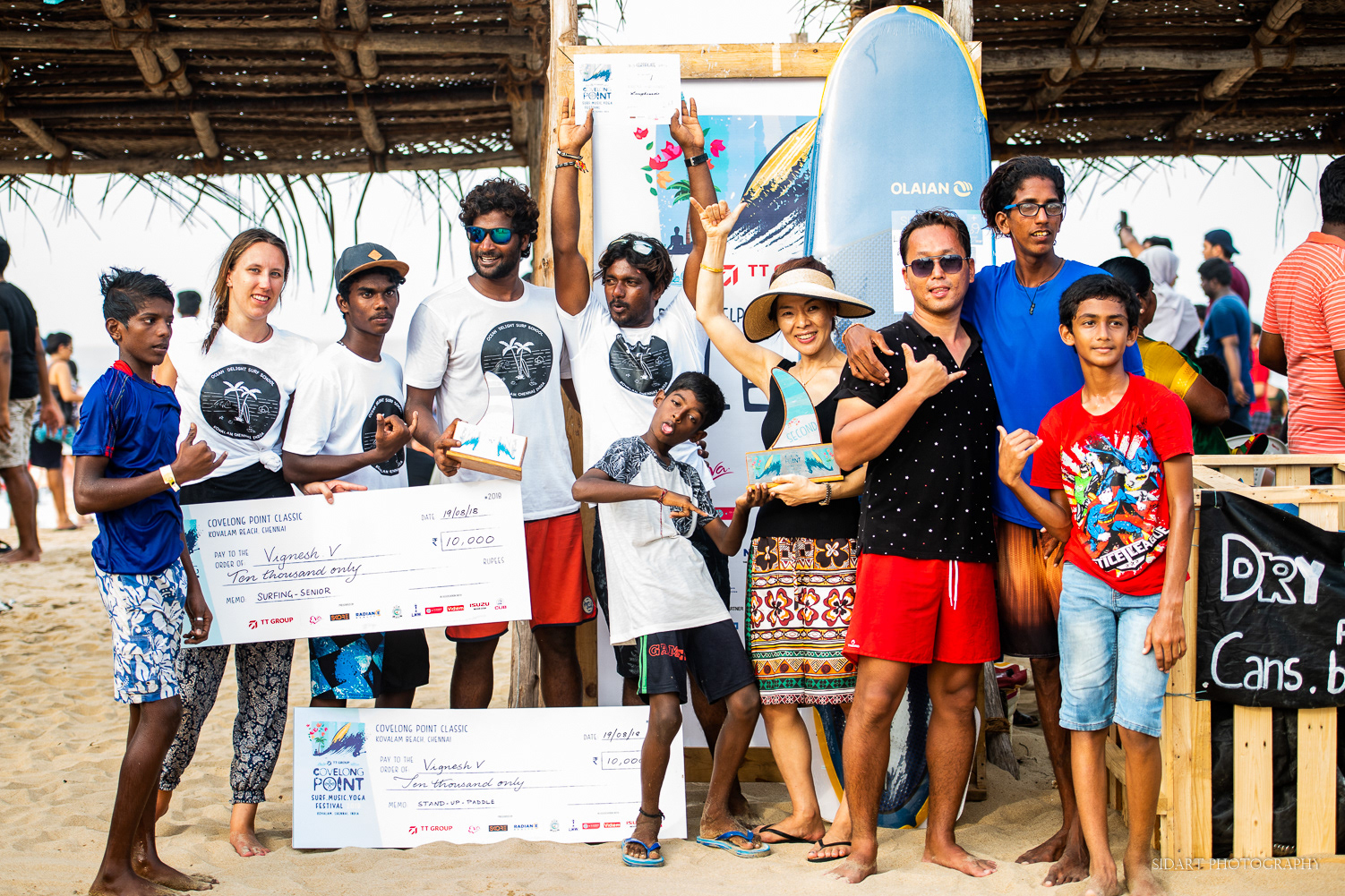 Perumal Koil Kumbhabhishekam (2019)

Kumbhabhishekham is a
Hindu
temple ritual that is believed to homogenize, synergize and unite the mystic powers of the deity. Kumbha means the Head and denotes the Shikhara or Crown of the Temple (usually in the
Gopuram
) and Abhisekham or Prokshanam is ritual bathing. Kumbhabhishekham is widely celebrated as a festival in
South India
.